Noticias
2023 – JULIO
IBIZA
Arte Postal.
Exposición colectiva 104 artistas
CAN BOTINO - Archivo Histórico de Ibiza y Formentera
Julio-Octubre de 9 a 14h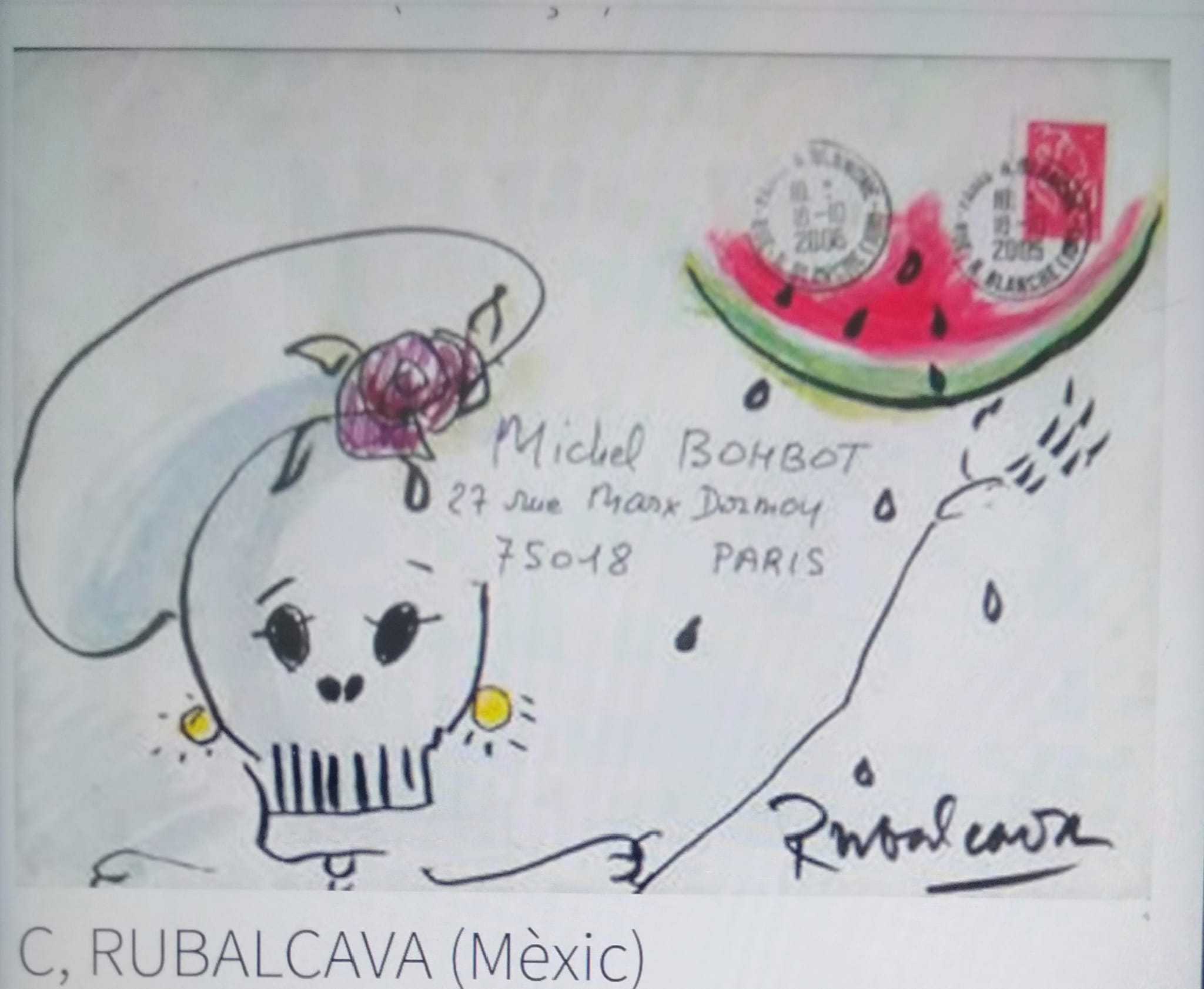 ---
2023 – MARZO
MÉXICO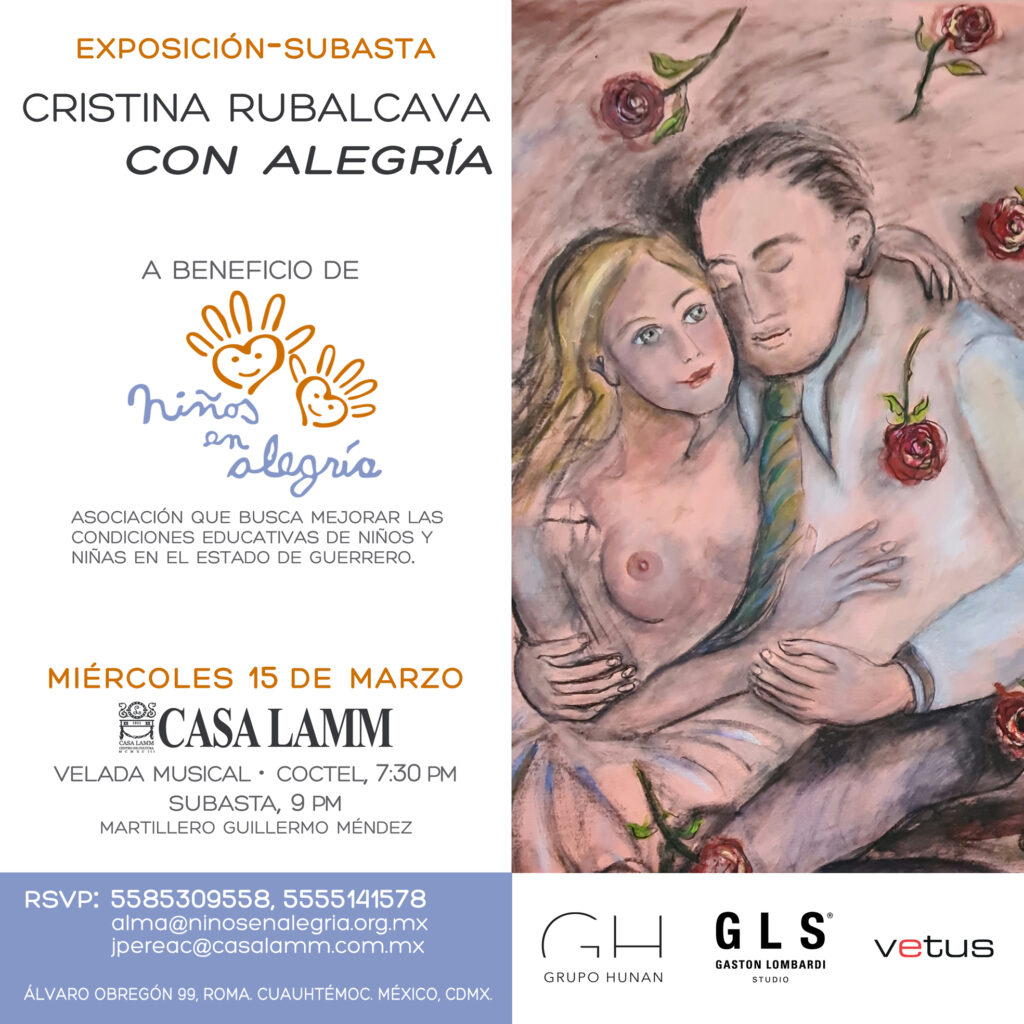 ---
2022 – DICIEMBRE
PUNTA DEL ESTE, URUGUAY
Museo Ralli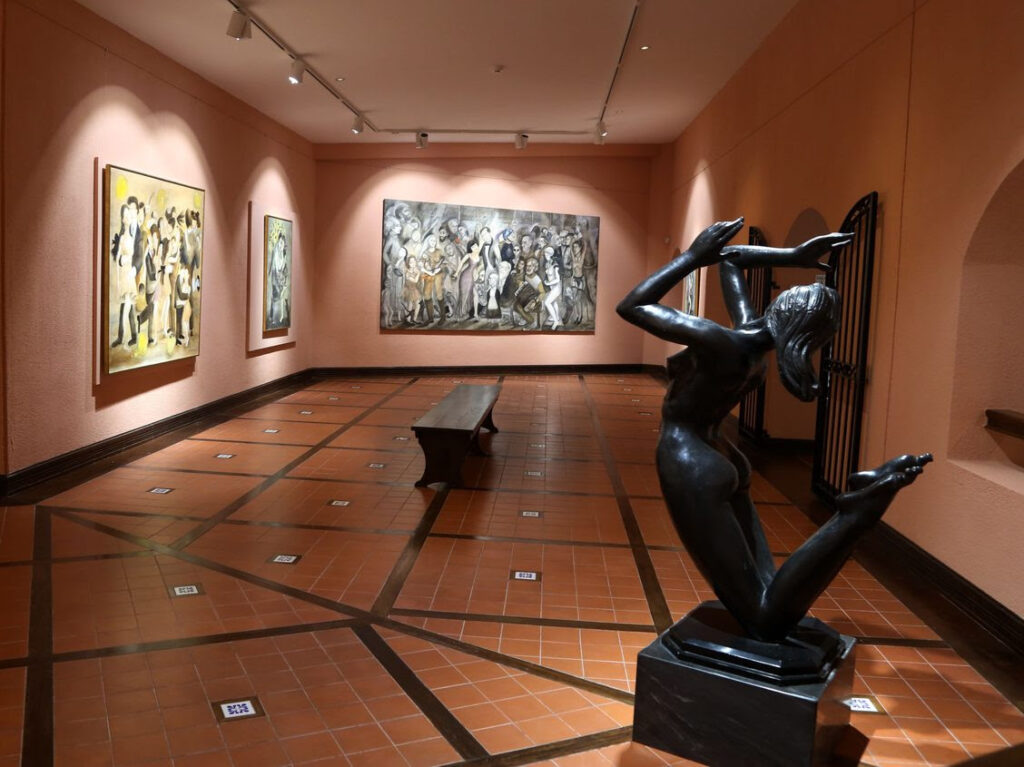 ---
2022 – OCTUBRE
IBIZA, BALEARES
Catedral de Ibiza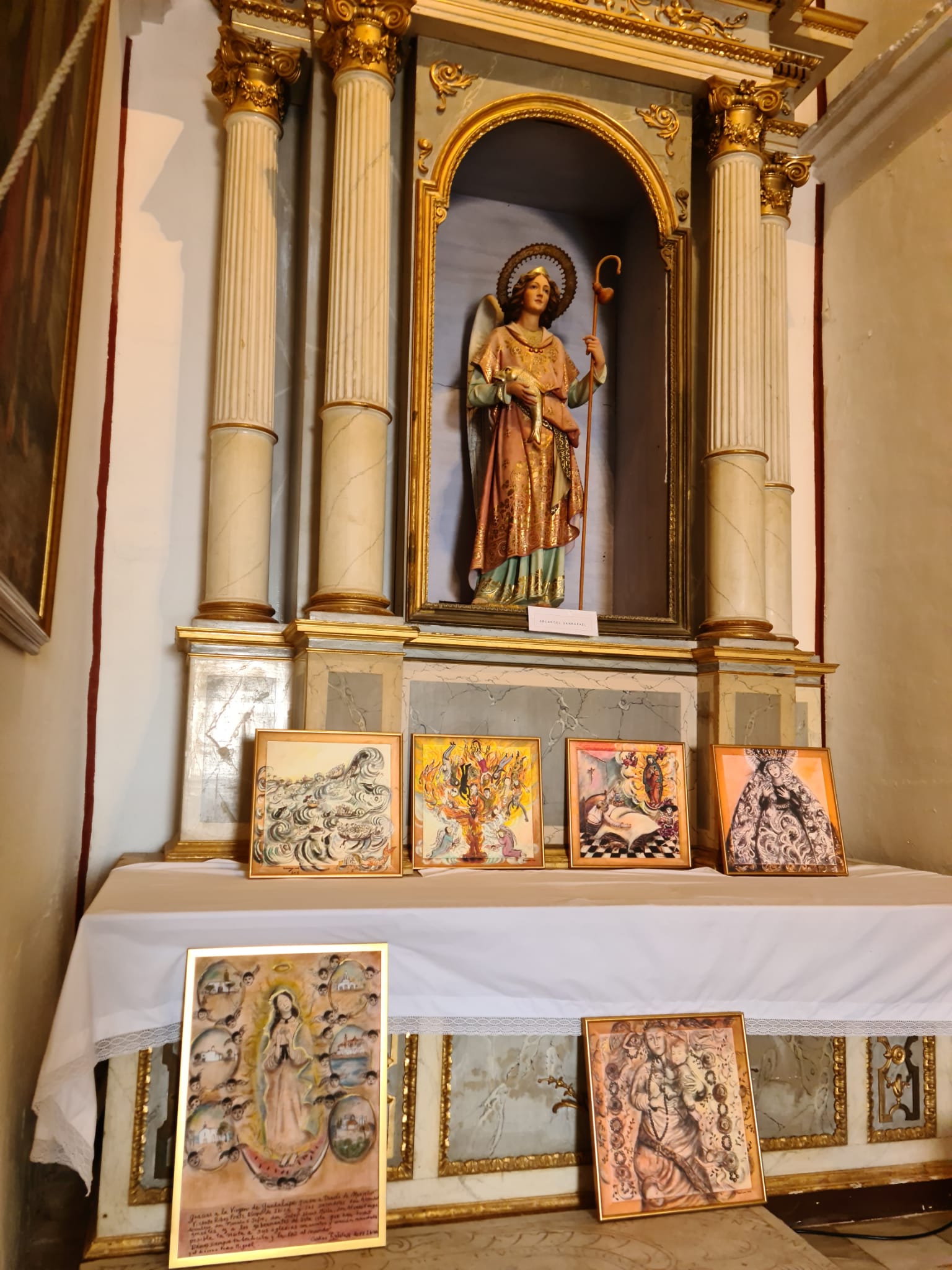 ---
2021 – ABRIL
ESSAOUIRA , MARRUECOS
Livres peints. Galerie Municipale Minzeh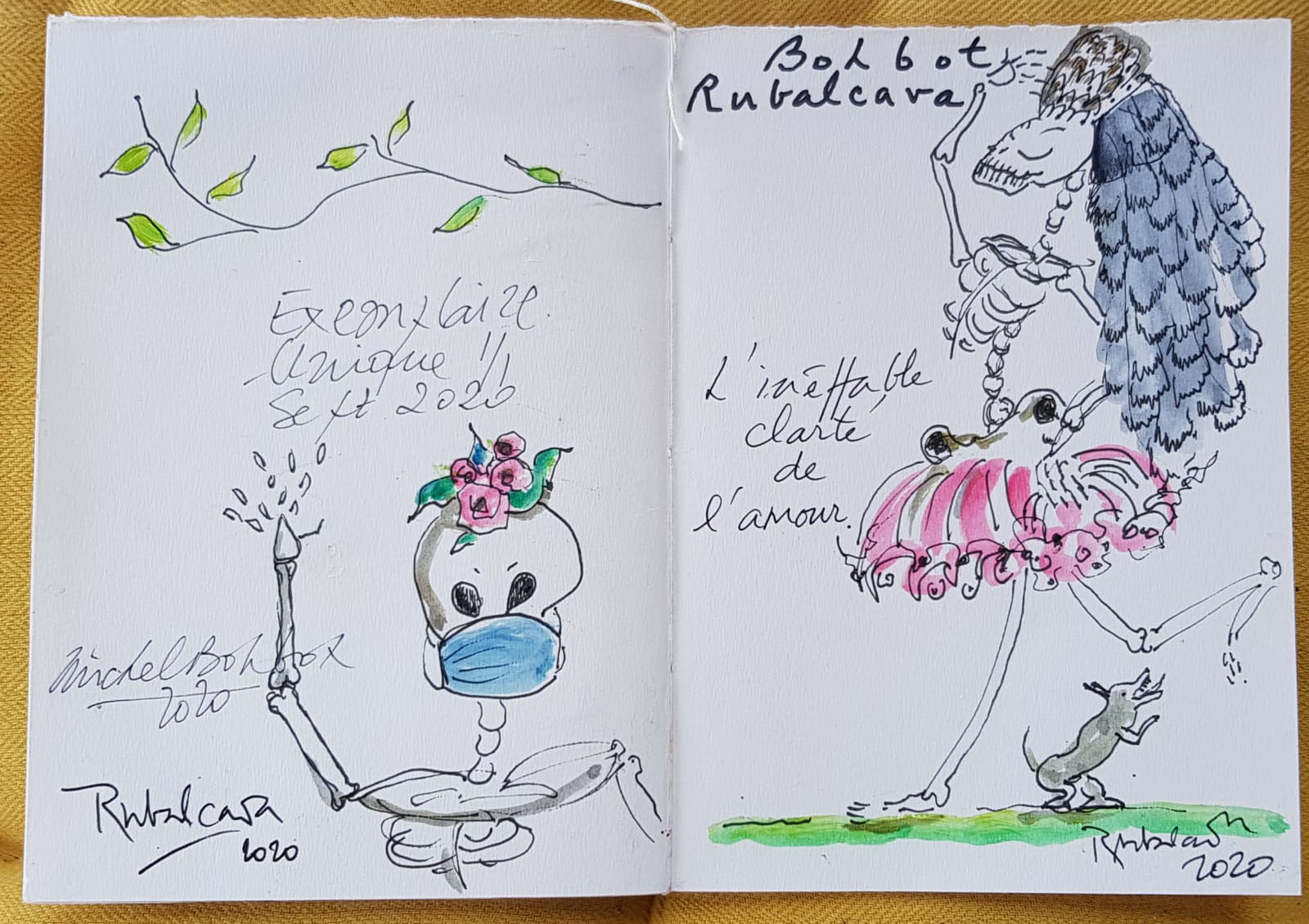 ---
2021 – MAYO
FORMENTERA, BALEARES
Sala de Cultura del Consell.
Michel Bohbot i sus amics libres unics
---
2021 - JULIO
TROUVILLE FRANCE
.
Bibliotheque Artotheque Michel Bohbot
100 libros pintados y caligrafiados..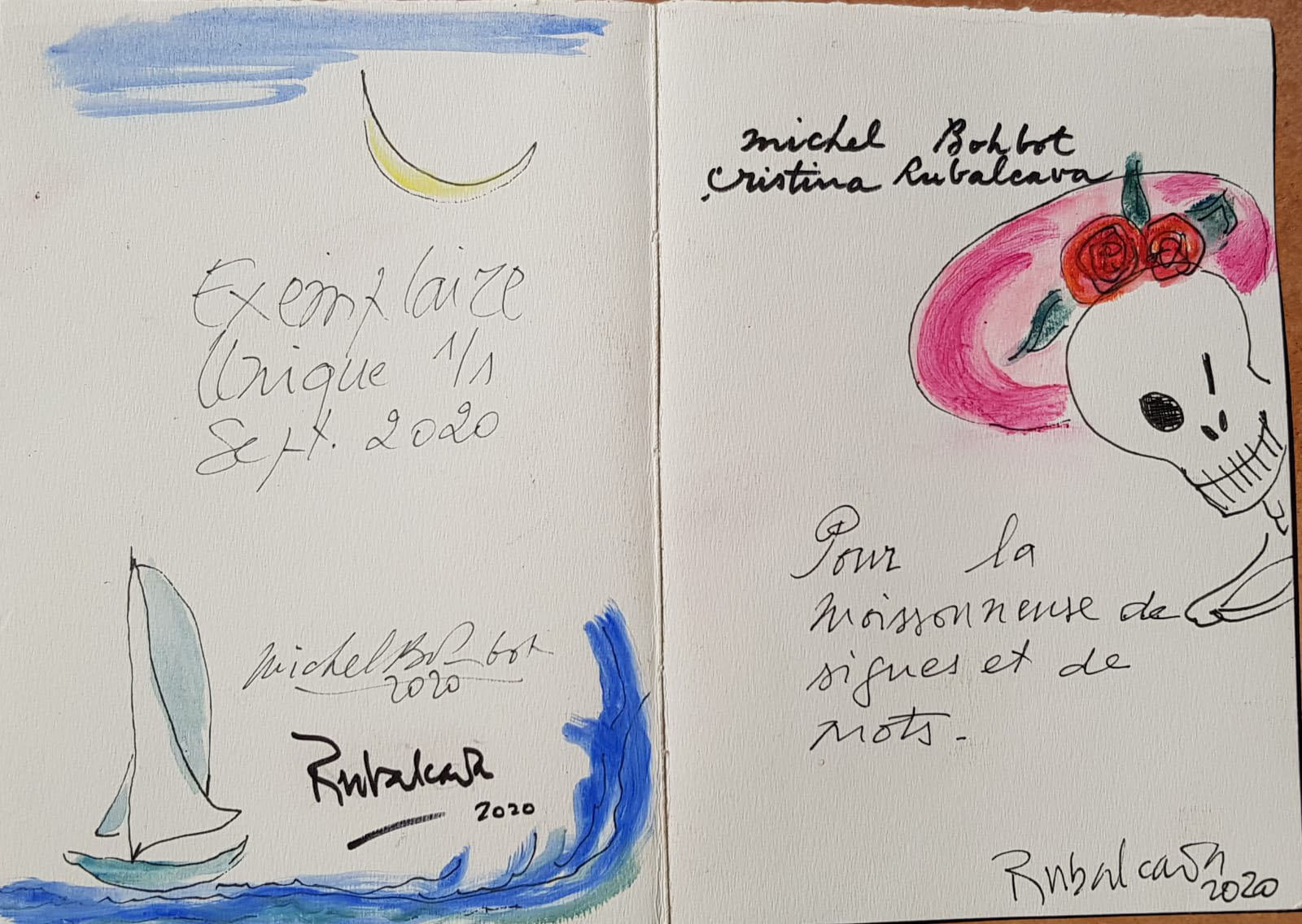 ---
21.08.2019 - 30.08.2019
Exposición de Pinturas: Frutos de Mar
Club Diario de Ibiza
Avda. de La Paz s/n 07800 Ibiza
---
01.11.2013 - 01.12.2013
Los Colores de la Muerte: A Day of the Dead Festival
California Center for the Arts
BIO
Cristina Rubalcava, nace en San Ángel, Mexico DF. Comienza a dibujar a la edad de dos años, desde 1970 vive y trabaja en Paris. Ha participado en diversas exposiciones de grupo y ha hecho mas de cuarenta exposiciones individuales en Europa, Asia, América Latina y en los Estados Unidos, sus obras se pueden encontrar en museos tales como el de Arte Moderno en Paris, el Musee du Quai Branly Paris, la Fundación Miro, Museo Marco en Monterrey y la fundación Ralli en Punta del Este, entre otros.